3 Reasons your CRM Needs an Integrated Multichannel Counterpart
Do you have customer information when it matters most?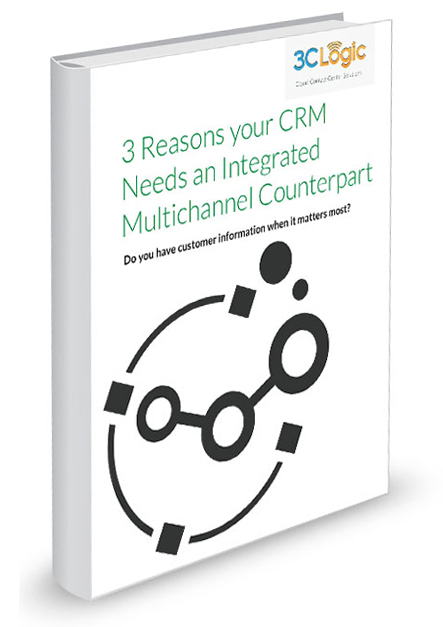 As customer demands and expectations continue to drive consumer relationships, many businesses have turned to CRM systems and platforms to assist in managing those relations and potential prospects. But despite the customer management benefits CRMs bring to the table, the real challenge in today's contact centers has more to do with the ability to convert those customer details into actionable data.

In this brief, you'll learn:
How a multichannel communication platform can become the "central nervous system" of your business

How integration plays a key role in the success of customer interactions

How streamlining your CRM and telephony platform can give you business intelligence to act upon





Like what you read? Share it!