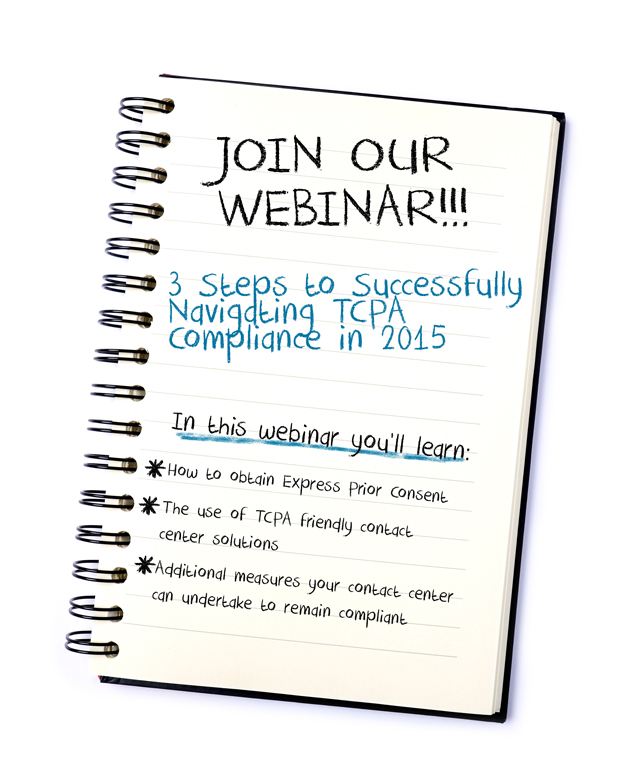 3 Steps to Successfully
Navigating TCPA Compliance in 2015
The predictive dialer has undoubtedly revolutionized the way businesses and contact centers sell and market their products and services. But consumers have increasingly grown to dislike telemarketing calls, resulting in new TCPA (Telephone Consumer Protection Act) regulations and guidelines restricting the use of ATDS systems to only those individuals who have given Express Prior Consent (EPC).
So what is a contact center to do?
In this webinar, we will discuss the current role of predictive dialers, key challenges recent TCPA guidelines present, and how your contact center can successfully navigate the latest regulations including:
How to obtain Express Prior Consent
The use of TCPA friendly contact center solutions
Additional measures your contact center can undertake to remain compliant
About the Presenter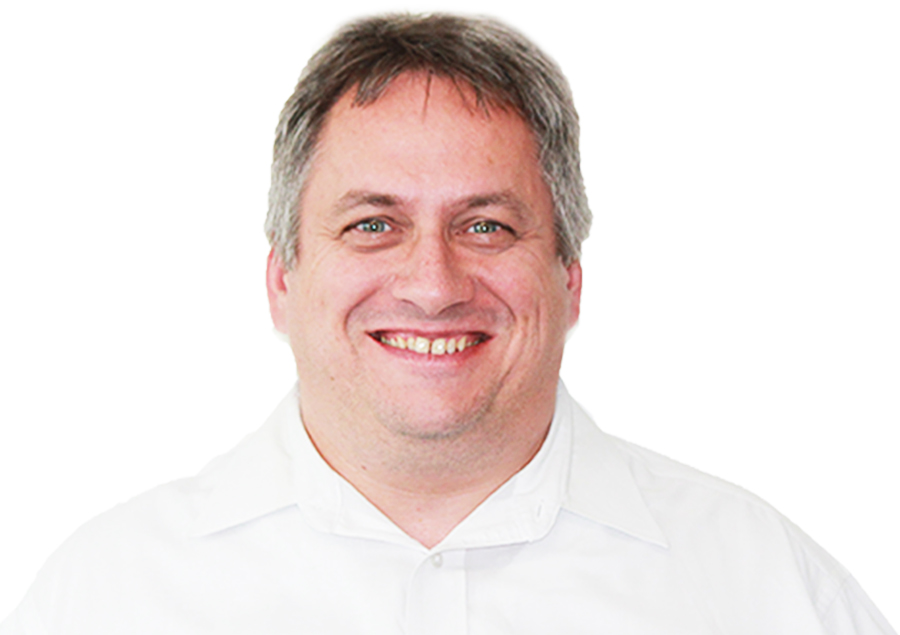 This Webinar will be hosted by Robert Killory, Chief Innovation Officer at 3CLogic, who has over 25 years of experience developing and implementing contact center solutions, in addition to extensive knowledge on TCPA compliance.



Who Should Watch
This webinar is suited for any business using an Automated Telephony Dialing System to contact leads or prospects. CIOs, Sales Executives, and Contact Center Managers are encouraged to register.

Like what you read? Share it!