3 Ways To Truly Leverage Multichannel Communications in 2015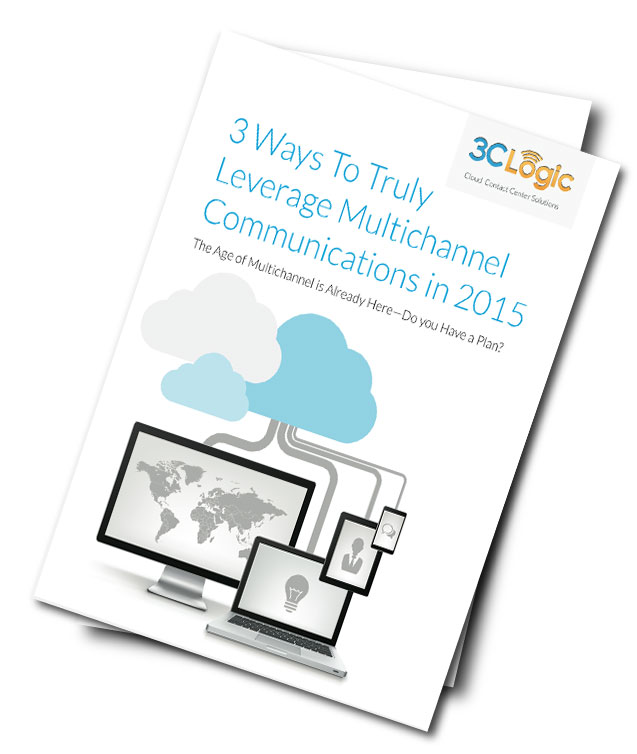 Today, the vast majority of customers want to use 3 or more channels when communicating with businesses, and are increasingly hoping to begin an interaction in once channel, and finish it in another. But as consumer demands continue to evolve, and the number of communication channels available continues to grow, businesses are increasingly facing challenges properly managing them all while meeting customer expectations.

In this brief, you'll learn:
How to create a more unified communication strategy across all departments

The importance of integrating disparate data management solutions when utilizing a multichannel strategy

How to effectively train your team to be successful





Like what you read? Share it!