5 Ways to Boost Customer Satisfaction Scores
In Your Help Center
Presented by Guillaume Seynhaeve - VP Sales, Markeing, and Business Development at 3CLogic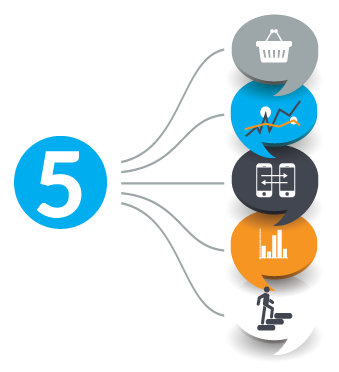 Customer experience is quickly becoming a business' next competitive battleground, expected to overtake price and product as a brand's key differentiator by the year 2020. And as consumers become more informed and empowered, and alternative touch points continue to emerge, their expectations are only anticipated to grow even larger. But while 80% of businesses believe they are delivering a superior customer experience, only 8% of consumers agree, resulting in lost sales and reduced customer loyalty—where is the disconnect?
Join us for this Webinar as we explore the following:
Common customer service complaints, and the challenges businesses face when attempting to resolve them
Five ways to boost CSAT scores within your help center, including reduction in wait times, optimization of call routing, and access to robust reporting and analytics, among others
How to implement all necessary solutions and best practices into your contact center to help drive customer satisfaction, retention, and revenue.
CIO's, Customer Experience Managers, Sales Executives, and Contact Center Managers are encouraged to register. This is one event you will want to refer to again and again.
About the Presenters: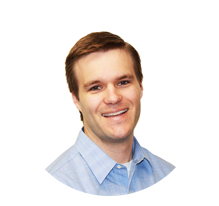 Guillaume Seynhaeve - VP Sales, Markeing, and Business Development at 3CLogic

Guillaume Seynhaeve is the VP Sales, Marketing, and Business Development at 3CLogic with over 10 years of experience in sales and customer service. In his role, he routinely shares best practices regarding how to marry technology and business processes to enhance the overall customer experience in the form of published articles, blogs, and hosted webinars. Prior to joining 3CLogic, he previously served as a VP at Charles Schwab where he served 5 years in customer service and support before joining their wealth management team as one of the youngest financial consultants. An expert in sales and customer experience, he holds his undergraduate degree from Boston College and received his MBA from the Smith School at the University of Maryland.

Like what you read? Share it!