Creating a Smart Customer Care Strategy in a Multichannel World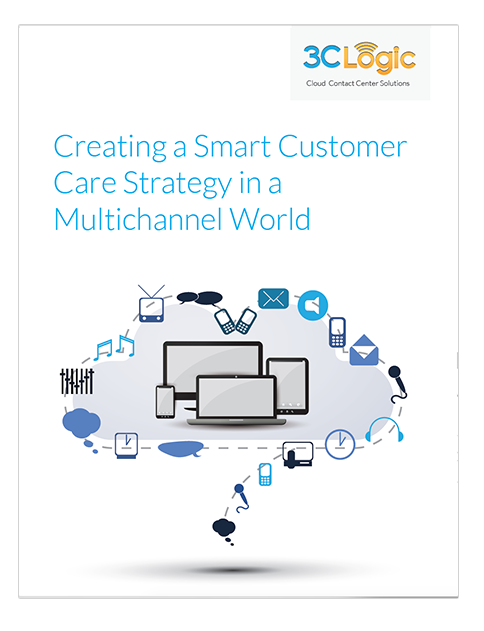 As technology and consumer preferences continue to evolve, the importance of maintaining a smart customer service strategy has largely remained the same. Case in point, companies listed on the S&P 500 grew approximately 55% over the previous seven years compared to 77% for those companies focused on the customer experience. Those who lagged had a negative yield of 2.5% over the same period. But as new and existing channels continue to expand and alter the communication landscape, the challenge of maintaining a smart customer care strategy in today's multichannel world implies a need to evolve traditional business processes as well.

In this brief, you'll learn:
How to create a unified communication strategy across multiple channels

The importance of integrating disparate departments and SaaS solutions

The detriment of poor training, and ways to streamline the user experience



Like what you read? Share it!