How Multichannel is Re-Defining the Modern Contact Center Agent for the Retail Industry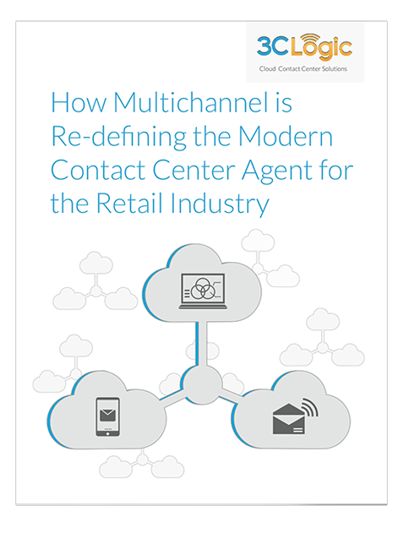 Today's modern consumers are a far-cry from what they used to be ten years ago—or even as early as last year. Tech savvy, connected, and informed, they are the offspring of a technologically driven world—a fact the retail industry is very much aware of and eager to adapt to although more by necessity than choice. And while 76% of consumers want to use three or more channels when making a single purchase, only 22% of companies have a framework in place for analyzing multichannel customer journeys—a factor that is limiting their ability to meet the needs and expectations of their tech-savvy shoppers.

In this brief, you'll learn:
The evolving state of retail and 3D the customer journey

The importance of maintaining a multichannel communications platform

How a unified communications strategy can increase customer satisfaction

How integrating all aspects of the business can help drive agent success

The role of agent training in creating a unified company image



Like what you read? Share it!