Leveraging ServiceNow CTI for
Customer Service and Support
Available Now!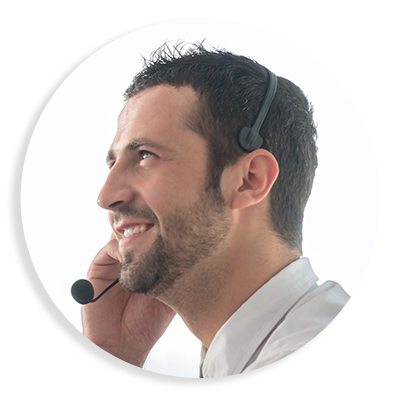 ServiceNow is the lifeblood
of your organization, managing the workflows and customer relationships your organization relies on to perform effectively. But is your business leveraging your ServiceNow's powerful information in customer facing environments, such as the help desk or call center? More often than not, the answer is no. But by integrating ServiceNow with a communication platform or CTI, uncover the hidden potential and value of your data.
Join us for this Webinar as we explore the following:
The common challenges help desks and customer support teams face as it relates to leveraging existing client data to optimize each customer interaction.
How to effectively integrate CTI with ServiceNow's Open Frame platform in a manner that complements existing infrastructure and on-premise systems.
The benefits of properly integrating ServiceNow with a communications platform, including optimization of resources, self-service enablement, automation of manual processes, enhanced supervisor visibility, and streamlined customer service.
CIO's, Customer Service Professionals, and Contact Center Managers are encouraged to register. This is one event you will want to refer to again and again.
About the Presenters: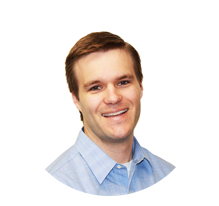 Guillaume Seynhaeve - VP of Marketing and Business Development at 3CLogic

Guillaume Seynhaeve is the VP of Marketing and Business Development at 3CLogic with over 10 years of experience in sales and customer service. In his role, he routinely shares best practices regarding how to marry technology and business processes to enhance the overall customer experience. Prior to joining 3CLogic, he previously served as a VP at Charles Schwab where he served 5 years in customer service and support before joining their wealth management team as one of the youngest financial consultants.

Like what you read? Share it!