Overcoming the Challenges of
Multichannel Customer Care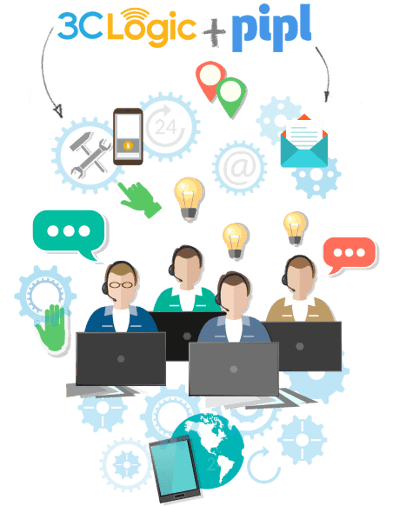 In today's digital age, customers are contacting businesses from a variety of different touch points—phone, email, text, chat, Facebook, Twitter—and they expect to be delighted with exceptional service on each. But how can an organization deliver exceptional service if inquiries aren't directed to the appropriate individual, and agents aren't able to identify customers across various channels? The reality is, they can't, at least not in a scalable and sustainable manner.
Join 3CLogic and PIPL for our free on-demand webinar, as we explore the following:
How to intelligently route customer inquiries from various channels (phone, email, chat, social media) to the individual best suited to address them
Easy methods to obtain a robust set of customer data, and identify clients across multiple touch points

How to ensure customer data is up-to-date, and presented to agents at the appropriate time
CIO's, Customer Service Professionals, and Contact Center Managers are encouraged to register. This is one event you will want to refer to again and again.
About the Presenters: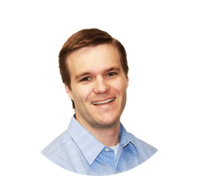 Guillaume Seynhaeve - VP of Marketing and Business Development at 3CLogic

Guillaume Seynhaeve is the VP of Marketing and Business Development at 3CLogic with over 10 years of experience in sales and customer service. In his role, he routinely shares best practices regarding how to marry technology and business processes to enhance the overall customer experience.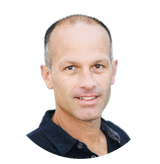 Garth Moulton - SVP Business Development at PIPL
Garth drives revenue through the channel and strategic brands as PIPL's SVP of Business Development. A co-founder of Jigsaw (sold to Salesforce), Garth is an expert on how companies can use data to grow their sales.
Like what you read? Share it!