Top 6 Communication Trends



Impacting Contact Centers in 2016
Presented by Guillaume Seynhaeve - VP Sales, Markeing, and Business Development at 3CLogic
Available: Now!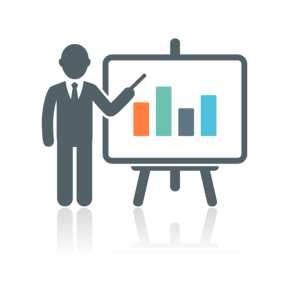 The contact center space has undergone a long overdue and rapid list of changes over recent years, and the momentum is not expected to slow down as 2016 unfolds. From SaaS integration, to cloud adoption and the expansion of digital channels, there are a number of communication trends confronting the industry that every contact center should be aware of in order to stay ahead of customer needs and expectations in 2016.
Join us for this Webinar as we explore the following:
The challenges today's businesses are encountering as it relates to their customer engagement strategies, but how to minimize/eliminate them.

The top 6 trends impacting the contact center space, including the enhancement of digital offerings, revitalization of voice, transformation of self-service, and more!

How to effectively implement all necessary solutions, channels, and best practices into your contact center to drive customer satisfaction, employee engagement, and revenue.
CIO's, Customer Experience Managers, Sales Executives, and Contact Center Managers are encouraged to register. This is one event you will want to refer to again and again.
About the Presenters: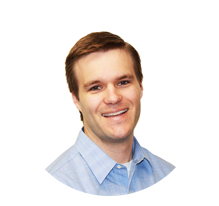 Guillaume Seynhaeve - VP Sales, Markeing, and Business Development at 3CLogic

Guillaume Seynhaeve is the VP Sales, Marketing, and Business Development at 3CLogic with over 10 years of experience in sales and customer service. In his role, he routinely shares best practices regarding how to marry technology and business processes to enhance the overall customer experience in the form of published articles, blogs, and hosted webinars. Prior to joining 3CLogic, he previously served as a VP at Charles Schwab where he served 5 years in customer service and support before joining their wealth management team as one of the youngest financial consultants. An expert in sales and customer experience, he holds his undergraduate degree from Boston College and received his MBA from the Smith School at the University of Maryland.

Like what you read? Share it!