Transforming Customer Service

With SugarCRM and Contact Center Software
Presented by Guillaume Seynhaeve - VP Sales, Markeing, and Business Development at 3CLogic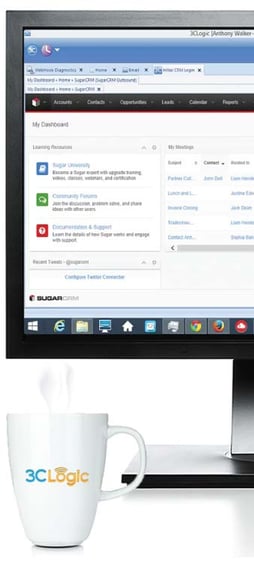 While 80% of companies want to use customer service as a way to differentiate themselves from the competition, and 80% think that they deliver superior customer service, only 8% of customers agree. And with companies such as Amazon, Nordstrom, and Starbucks setting the new standard for customer service, how can companies bridge the gap, and deliver customers the experience they have come to expect?
Watch our recent webinar with Epicom Corporation, a leading SugarCRM consultant, where we will walk you through the current state of marketing, and uncover how integrating SugarCRM with a multichannel cloud contact center solution can help your business deliver superior customer service.
In this webinar, you will learn:
Best practices in offering self-service options to customers

How to seamlessly service customers through multiple forms of communication




The value in providing customer service representatives immediate access to client information at the time of an interaction

.
CIO's, Customer Experience Managers, Sales Executives, and Contact Center Managers are encouraged to register. This is one event you will want to refer to again and again.
About the Presenters: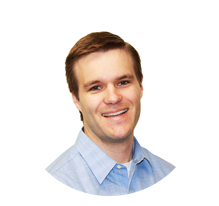 Guillaume Seynhaeve - VP Sales, Markeing, and Business Development at 3CLogic
Guillaume Seynhaeve is the VP Sales, Marketing, and Business Development at 3CLogic with over 10 years of experience in sales and customer service. In his role, he routinely shares best practices regarding how to marry technology and business processes to enhance the overall customer experience in the form of published articles, blogs, and hosted webinars. Prior to joining 3CLogic, he previously served as a VP at Charles Schwab where he served 5 years in customer service and support before joining their wealth management team as one of the youngest financial consultants. An expert in sales and customer experience, he holds his undergraduate degree from Boston College and received his MBA from the Smith School at the University of Maryland.

Like what you read? Share it!