What is the Difference Between Hosted and Cloud Call Center Solutions?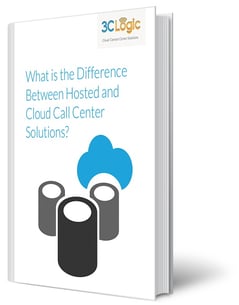 Today's contact centers have a number of solutions at their disposal to power their client-facing communications, many of which can be classified into three main categories: on-premise, hosted, and cloud.
And while each should lead to the same general end result—connecting a business to its customers—there are a number of differences between the three that every business should be made aware of before choosing a solution for its contact center.