The Challenges Behind Using Social Media for Customer Support Initiatives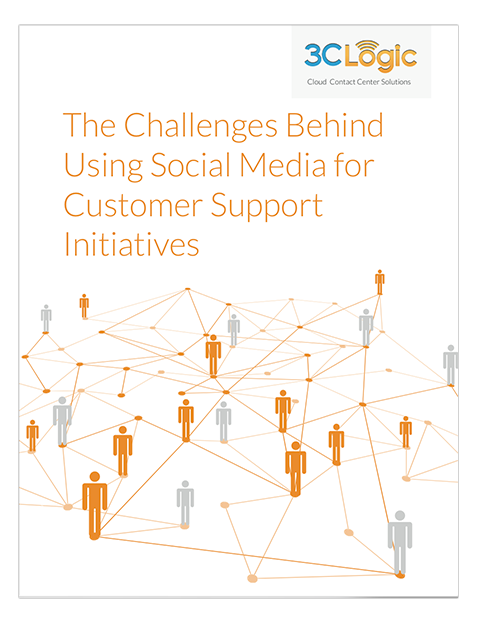 The emergence of social media over the past decade has revolutionized the way businesses communicate and interact with their customers. And as enterprises have gradually discovered the general merits of a well-managed social media platform as it relates to marketing, many are attempting o tackle the broader challenge of applying it to customer service. In fact, 67% of contact center executives believe social media is a necessary customer service communication tool. However, a growing number of customers are dissatisfied with the service they receive (or lack there of) on social channels, a problem many businesses are struggling to resolve.

In this brief, you'll learn:
The challenges businesses face when applying social media to customer service

The current state of multichannel communication and customer expectations

The role business processes play in creating a sustainable social customer care strategy

Where technology fails social media, and how to successfully bridge the gap



Like what you read? Share it!