What is WebRTC?

4 Ways it Will Change the Contact Center Industry
Presented by Raj Sharma, 3CLogic's President and Chief Operating Officer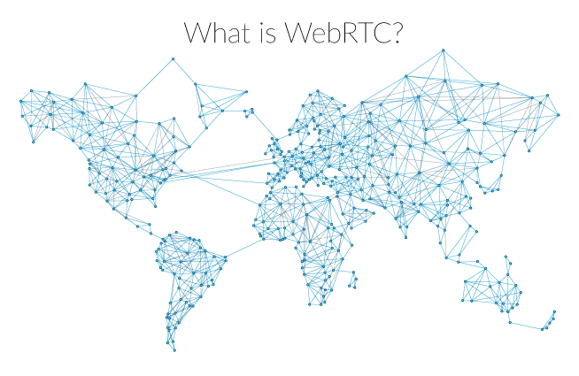 As a contact center professional, you are starting to hear about WebRTC (Web Real-Time Communications). Market factors driving this progress include the continuing need of consumers to find easier, more effective ways to communicate with businesses. In fact, 6 Billion WebRTC supporting devices are expected to exist by 2019.

But what is WebRTC? Why does it matter? And what will its impact be as it relates to customer interactions and the overall call center industry?


Join us for this webinar as we define WebRTC and explore its potential effect on contact centers, including:
The emergence of internet-based calling as a new communication channel and its potential.
Its role relating to customer interactions via web and other browser-based platforms.

How WebRTC could position web-providers to replace traditional telephony carriers.


The anticipated impact of video-based customer interactions.
CIO's, Customer Experience Managers, Sales Executives, and Contact Center Managers are encouraged to register. This is one event you will want to refer to again and again.
About the Presenters: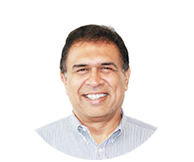 Raj Sharma, 3CLogic - President and COO
Raj is a networking and communications industry veteran with more than 20 years of experience, having served in senior level marketing and product management positions at Newbridge Networks (now Alcatel), Hughes Network Systems, and IBM. Prior to his role as COO at 3CLogic, he was the co-founder of Nextone Communications (now Genband) as well as the 2000 recipient of the Ernst and Young Entrepreneur of the Year award. An expert in VOIP technology, Raj has been a leading innovator within the contact center and communication space for the last two decades.

Like what you read? Share it!